How to pledge to support the Officer Down Memorial Page
Click here to go to to the CFC website
Search for the Officer Down Memorial Page / CFC# 62937
Add us to your pledge basket – make sure to make your commitment before January 2023!
---
The Officer Down Memorial Page is proud to announce our participation in OPM's Combined Federal Campaign (CFC) program. If you are an employee of the Federal Government (including postal, military, and federal/military retirees) your pledge though the CFC supports our mission to:

…and so much more.
Who can participate?
Federal employees
postal workers
members of the military
federal/military retirees (retirees can now donate from their retirement annuities)
About the CFC
The CFC was authorized by President John F. Kennedy in an effort to promote and support philanthropy through a program that provides all federal employees the opportunity to improve our overall quality of life through charitable giving. By selecting the Officer Down Memorial Page as your CFC non-profit of choice, you'll take part in bringing comfort to the family members, colleagues, loved ones of our fallen heroes while keeping public awareness of officer safety a high priority.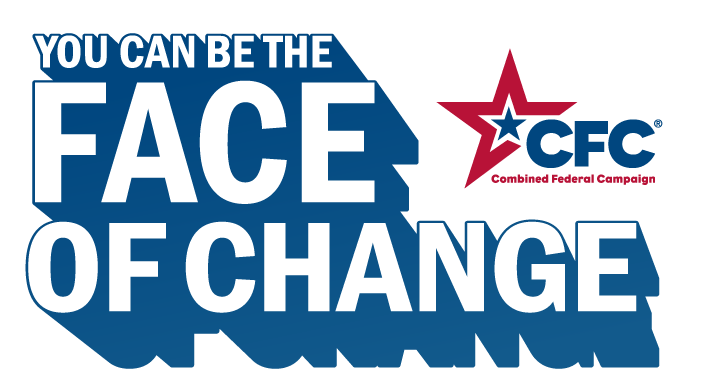 Please show your support for law enforcement and consider the Officer Down Memorial Page / CFC# 62937 as your non-profit of choice for your CFC pledge.
Pledge to support ODMP
For more information on the Officer Down Memorial Page and our CFC participation, please contact [email protected].